"Welcome to
Great Wall Restaurant
." This is how you are greeted when you come into our welcoming, caring, high-energy restaurant, and we promise to do whatever it takes to serve high-quality Chinse food to every guest consistently. Welcome! We are glad you are here.
Open 7 Days a Week
For store hour, please check contact / location to see the details.
Order Your Foods Online
For pickup and delivery, you can order your food online. The benefit is you have enough time to customize your order without errors in communication.
Delivery Fee - $2.99
No Delivery Minimum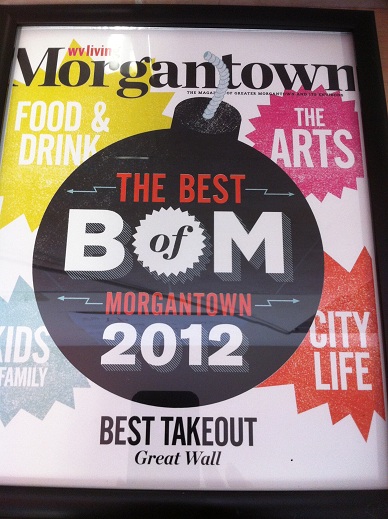 Scan Me & Order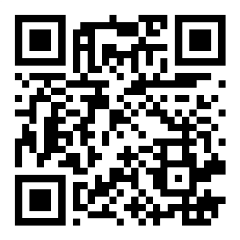 https://greatwallchinesefood.com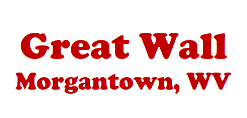 Attention:
When you place an ONLINE ORDER, be sure to check your e-mail for an order confirmation!

Special Requests written on your orders may result in additional pricing than what the online system tells you. You can always call the restaurant (304-291-3412/3417) regarding special requests.

Please double-check your order. If your special requests or order has an error, please call the restaurant to correct it.
If you order an item and received something different from what you've purchased, you must call in within an hour of receiving your order to get your money back or a replacement order. if you do not call within one hour, we are not liable to replace it. Thank you.